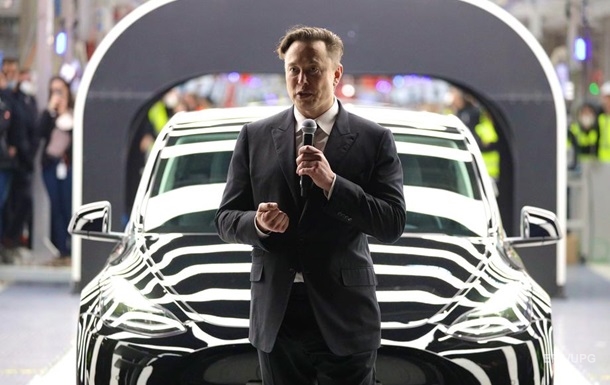 Musk lost almost $17 billion in a day
Now the fortune of the entrepreneur, who is the richest man in the world, is estimated at 216.8 billion dollars.
American entrepreneur and founder of SpaceX and Tesla, Elon Musk, lost about $ 17 billion in a day after leaking information about Tesla's staff cuts. informs about it Forbes.
The situation also affected the automaker. Its shares fell 9.2%.
On the eve of the media reported that Musk ordered to cut "about 10% of the staff" of Tesla and suspend hiring amid concerns about the US economy.
Musk, who remains the world's richest man, is now worth $216.8 billion, according to a business publication.
The American company Tesla Motors was founded in 2003 as a developer and manufacturer of electric vehicles and technologies related to them. The headquarters is located in Palo Alto, California. In addition to electric vehicles, the company manufactures batteries and electric motors using its own technology and sells it to other automotive companies, such as Toyota and Daimler.
Recall that Tesla CEO Elon Musk lost more than $ 10 billion due to allegations of sexual harassment.

News from Perild.com in Telegram. Subscribe to our channel