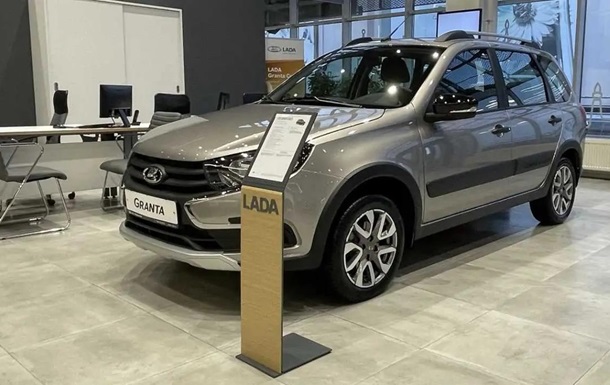 Photo: Motor1.com
Most active Russians buy "frets"
The current level of sales of new cars in Russia has fallen to the level of the 70s of the last century.
Russian sales of new cars in May fell by almost five times compared to the same period last year. This is reported Autostat.
Thus, the annual decline in sales of new cars was 78% – 27,458 passenger cars. This figure is 2% less than last April (27,965 units).
The commercial vehicle market is also in a sharp red: in May 2022, 8,179 new units were registered, 58% less than a year earlier.
Over half (56.5%) of all new car sales in May fell on four brands – LADA (6656 units), Kia (3576 units), Hyundai (3097 units) and Renault (2183 units). The Chinese brand Chery (1661 units), which was only seventh in April, moved up to the fifth position.
At the same time, two more brands from China – Haval (1220 units; 7th place) and Geely (905 units; 9th place) got into the top 10 in May. In addition to them, Nissan (1233 units), Skoda (1095 units) and Toyota (870 units) were also in the top ten.
Edition Motor1.com clarifies that the level of sales of 27 thousand passenger cars per month or approximately 300 thousand cars per year was typical for the USSR before the launch of the Volga Automobile Plant in the early 70s of the last century. Since then, sales of new cars in Russia have always been higher.
"Obviously, this situation is temporary and will change with the adjustment of supplies of parallel imports of cars, as well as components for the resumption of car production in Russia. However, there are fears that prices will continue to rise," the newspaper writes.
Recall that in April, sales of new cars in Belarus fell 3.5 times – up to 892 units. This is the worst result in the last 10 years.

News from Perild.com in Telegram. Subscribe to our channel