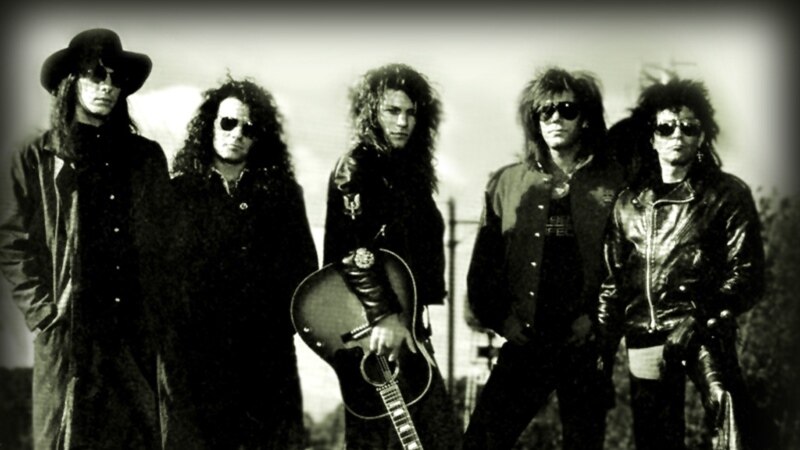 Bon Jovi founding member Alec John Such has died at the age of 70. This is stated in message on the team's website.
"We are devastated by the news that our dear friend Alec John Such has passed away. Alec was an integral part of the creation of the band. We will miss him," the band said.
Details of the cause of death were not released.
Sach, the band's bass player, was born in New York on November 14, 1951. Together with other musicians, in 1983 he founded the rock band Bon Jovi. The group got its name in honor of the leader and vocalist Jon Bon Jovi.Sach participated in the recording of the first five albums. After 11 years, he left the group. In 2018, Sach reunited with the band at a Rock and Roll Hall of Fame induction event in Cleveland, Ohio.
​