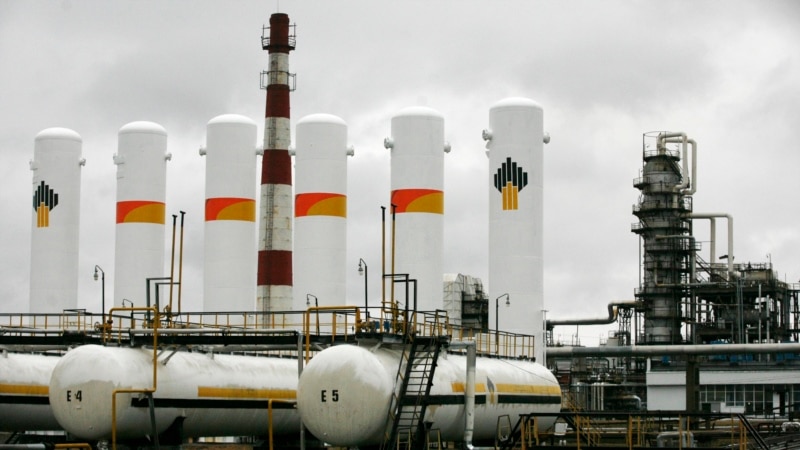 India is negotiating to double its imports of Russian oil, writes Bloomberg, citing sources familiar with the procurement plan.
According to them, India is hoping to buy oil from Rosneft at a discount, as international buyers refuse deals with Moscow because of the Russian invasion of Ukraine.
If these agreements are concluded, deliveries will be carried out separately from those that came from Russia to India before. Details about the volume of oil purchases and prices are still being discussed with Indian banks, which should finance the cargo.
According to Bloomberg, from late February to early May, India bought more than 40 million barrels of Russian oil. According to the publication, this is about 20% more than for the whole of 2021. According to Kpler, in April 2022, Russia supplied India with 284,000 barrels of oil per day, in May – 740,000 barrels. In May 2021, this figure was 34,000.
On June 3, the European Union adopted the sixth package of sanctions in connection with the Russian invasion of Ukraine, which provides for a partial embargo on Russian oil. The EU has decided to stop importing Russian oil within six months and importing oil products within eight months. A temporary exemption is provided for the import of crude oil via pipeline to the EU countries, which, due to their geographical location, are particularly dependent on supplies from Russia. Bulgaria and Croatia will receive delays in the supply of vacuum gas oil and oil by sea.