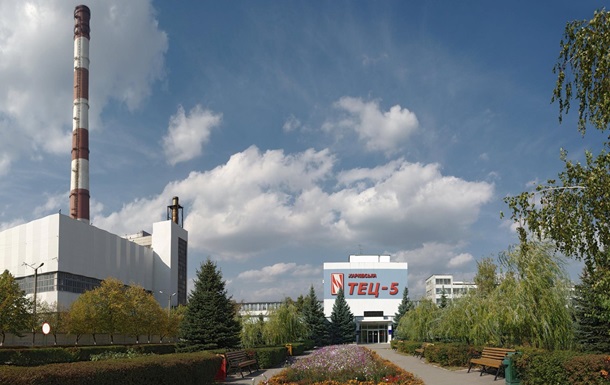 Photo: Kharkiv CHPP-5
Kharkiv CHP-5 is working again
The day before, Russian aggressors damaged the high-voltage networks to which the combined heat and power plant is connected.
Kharkiv CHPP-5 resumed its work after an emergency stop on June 5. This is stated in a press release from the company on Monday, June 6.
"The staff of the combined heat and power plant, together with specialists from NEC Ukrenergo, promptly found out the circumstances of the emergency shutdown and resumed the operation of the station. Already on June 6 at 00:30, the CHPP-5 power unit was reconnected to the network," said Oleksandr Minkovich, Chairman of the Board of PJSC Kharkiv CHPP-5.
It is indicated that yesterday at 21.25, as a result of enemy shelling, high-voltage networks were damaged, to which Kharkiv CHP-5 is connected.
"The CHP automation worked well. The station disconnected from the network, the safety valves opened, and with powerful sound effects, the heating plant released steam into the atmosphere. This is the safety technology in case of a force majeure scenario for shutting down the CHP," Minkovic added.
Earlier it was reported that Kharkiv CHPP-5 may suspend work due to a three-fold increase in gas tariffs – up to 29.4 thousand hryvnia per thousand cubic meters.

News from Perild.com in Telegram. Subscribe to our channel