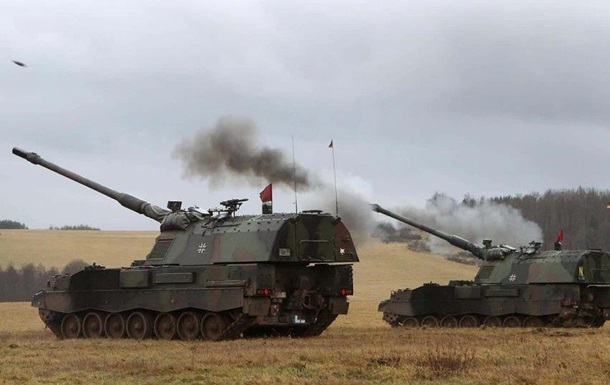 Photo: General Staff of the APU
Smohodnye howitzers PzH 2000
The military completed the study of the theoretical part and began practical exercises in shooting.
The Ukrainian military has completed the first stage of training in the use of PzH 2000 howitzers, informs General Staff on Tuesday, June 7th.
"Ukrainian soldiers, who are studying, have completed the theoretical part and started practical exercises in firing from PzH 2000 howitzers," the statement said.
The General Staff recalled that the PzH 2000 self-propelled howitzer is a 155 mm cannon on a tracked chassis based on the Leopard-2 tank.
Germany and the Netherlands agreed to transfer PzH 2000 to Ukraine.
Earlier it was reported that the defense departments of Germany and the Netherlands are ready to prepare up to 18 crews for the howitzer. Since the crew consists of 3-5 soldiers, up to a hundred Ukrainian soldiers can be trained.

News from Perild.com in Telegram. Subscribe to our channel