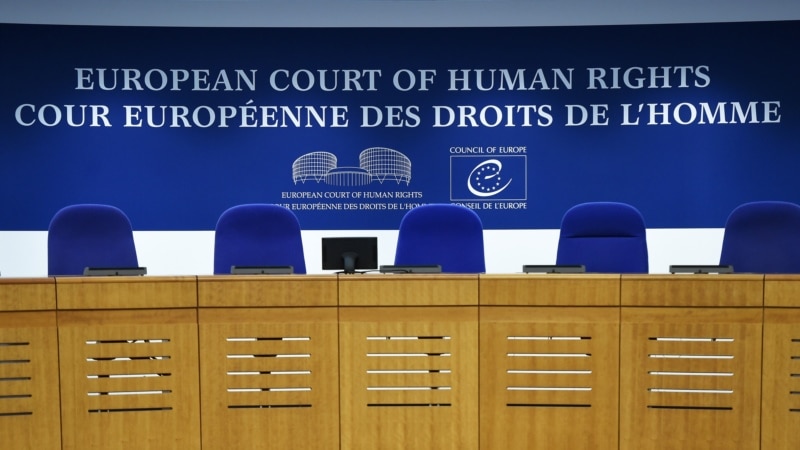 European Court of Human Rights 7 June ruled on the complaint of the Jehovah's Witnesses, an extremist and banned religious organization recognized in Russia. He acknowledged that the decisions of the Russian authorities on liquidation management center and another 395 legal entities of Jehovah's Witnesses in Russia, the ban on their activities and the seizure of property violated the rights of believers. The court also decidedthat Russia must take all necessary measures so that the criminal prosecution of Jehovah's Witnesses is terminated, and those previously convicted for participation in the activities of the organization are released.
The decision was issued in the case of Taganrog and Others v. Russia, in which the court combined 20 complaints filed by Jehovah's Witnesses from 2010 to 2019 at once. The total number of applicants was 1,444. The Court ruled that Russia was obliged in total to pay the applicants almost 3.5 million euros in compensation for pecuniary damage, as well as to return the seized property (or pay almost 60 million euros for it).
As stated in the message of the court, the ECtHR recognized that the Russian authorities violated the provisions of several articles of the Convention for the Protection of Human Rights and Fundamental Freedoms: the right to freedom of thought, conscience and religion, the right to liberty and security of person, freedom of expression and freedom of assembly and association.
The grounded lawsuit against the Russian Federation was filed by Jehovah's Witnesses in 2017 in connection with decision Supreme Court to ban the activities of this religious organization in Russia and recognize it as extremist. Hundreds of followers of a religious organization were convicted under criminal articles on extremism, some of them to real terms of imprisonment.
On June 7, the State Duma adopted a bill stating that Russia – in connection with its exclusion from the Council of Europe – will not comply with the decisions of the ECtHR adopted after March 15, 2022. Human rights activists insist that from a legal point of view, the European Convention on Human Rights still applies to Russia until September, and the decisions of the ECtHR are binding.