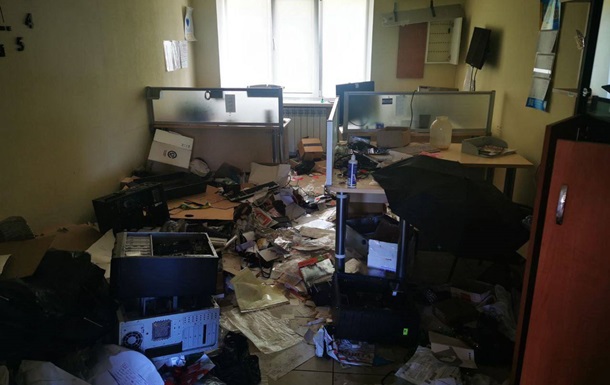 Photo: Provided by the advertiser
In the photo, the TAXI838 office was destroyed. Since the encirclement of Mariupol, the call center has been forced to move to a new, remote format of work. This allows you to take orders directly before curfew.
Previously, most orders went from telephony to the number 838but with the beginning of the Russian invasion, user behavior has changed, now the vast majority of orders are created in application.
TAXI838 decided to support this transition and donate keshbek -10% for travel when paying with a monobank card.
In wartime, it is difficult to find a job, so many people drive their own cars. Due to the increase in the number of drivers and the lack of traffic jams, the car is very fast. TAXI838 in 9 cities does not charge a service fee at all so keep it low prices for passengers and comfortable conditions for drivers!
TAXI838 works in 29 cities for the sake of Ukraine.
Order in the application or by number 838