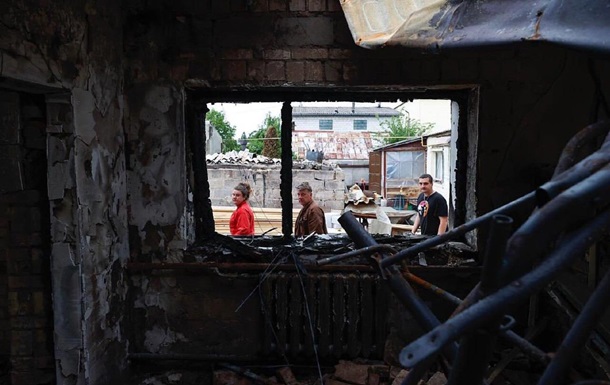 Photo: t.me/V_Zelenskiy_official
The war will affect the health of Ukrainians
The fighting will have a negative impact primarily on the mental health of Ukrainians, according to the Ministry of Health.
Due to the Russian invasion of Ukraine, the population of the country will have negative consequences for mental health, as well as various diseases. How the war will affect the health of Ukrainians, said the head of the Ministry of Health Viktor Lyashko on Tuesday, June 7.
"Every day, the number of people who will experience consequences for their mental health will grow. Even those who were able to endure the first months of the war will face mental exhaustion, because getting used to being constantly in war can also have a negative impact on mental health," he said.
According to the forecasts of the Ministry of Health, about 15 million Ukrainians will need psychological support in the future, of which about 3-4 million will need to be prescribed medication.
In addition, every tenth Ukrainian can feel the consequences at the level of moderate or severe illness.
Earlier, Chief Sanitary Doctor Igor Kuzin said that there is a risk of an outbreak of infectious diseases in the de-occupied territories. According to him, the liberated territories are threatened by: problems with drinking water, flooding of territories, stopping vaccination, and the spread of infectious diseases.
Earlier it was reported that the first cases of cholera began to be recorded in the occupied Mariupol.

News from Perild.com in Telegram. Subscribe to our channel