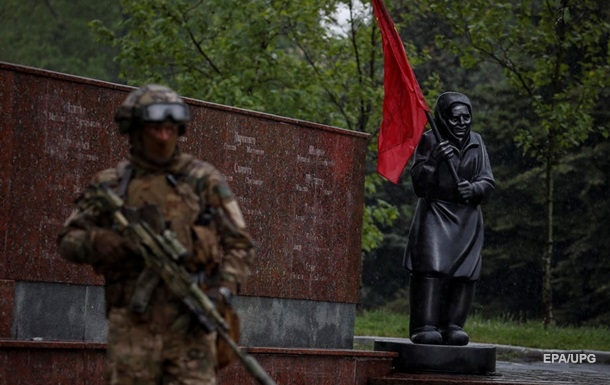 Russian soldier in Mariupol
Mobile distribution with the relevant proposals is conducted on behalf of the "Ministry of Justice of the DPR".
The occupiers are recruiting residents of Mariupol to concentration filtration camps using a mobile mailing list. This was announced on June 7 by the adviser to the mayor of the city, Petr Andryushchenko.
He specified that the subscribers of the occupying mobile operator Phoenix in recent days, they will receive messages from the so-called "Ministry of Justice of the DPR" with job offers.
"The Russians and their satellites no longer even hide their addresses or the presence of dungeons for Ukrainians. The shortage of personnel is associated with the reopening of former places of punishment. Their filling is primarily due to enhanced filtration measures. Nazism of the 21st century looks exactly like this," – stressed Andryushchenko.