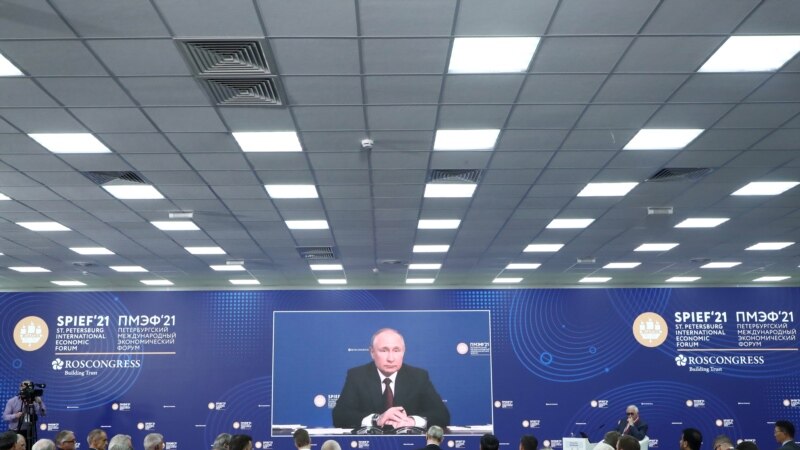 A representative of the Afghan government of the Taliban movement will take part in the St. Petersburg International Economic Forum. This was reported by the state agency TASS, citing an unnamed diplomatic source. Russia has recognized the Taliban as a terrorist organization, their activities are prohibited inside the country.
According to the agency, the Taliban government's charge d'affaires in Russia, Jamal Nasir Garwal, will attend the forum. On April 6, the Russian authorities recognized him as the official representative of Afghanistan in the country. At the same time, Moscow itself does not officially recognize the government, like most countries of the world.
The XXV, anniversary, St. Petersburg International Economic Forum is scheduled for mid-June, the event is held under the patronage of Russian President Vladimir Putin. This year it will take place in the context of unprecedented sanctions against the Russian economy and business caused by the military invasion of Ukraine.
The list of participants in the event this year is not disclosed. RBC reported that many of those accredited to the forum ask not to provide information about themselves. Among other things, this may be due to fears of new sanctions against those who attended the event. It is known that the heads of the so-called Donetsk and Lugansk People's Republics will go to St. Petersburg, Russia recognized them as independent states in 2022.