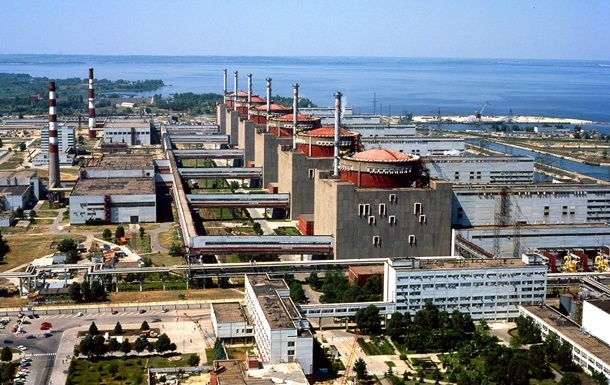 Photo: atomic-energy.ru
Energoatom opposes visits by IAEA specialists prior to the deco-occupation of Zaporizhzhya NPP
Earlier, Grossi spoke about the risk to the safety of the Zaporozhye nuclear power plant. Energoatom denied him a visit until the de-occupation.
Ukraine denied IAEA Director General Rafael Mariano Grossi a visit to the Russian-occupied Zaporozhye nuclear power plant, the press service of Energoatom reported on Tuesday, June 7.
"The Ukrainian side did not invite Grossi to visit the Zaporizhzhya NPP and previously denied him such a visit, stressing that a visit to the plant would be possible only when control over it was returned to our country," the message says.
On the eve of Grossi said about the risk to the safety of the nuclear power plant. According to him, at least five of the seven inalienable foundations of nuclear safety and protection have been compromised at the ZNPP.
Earlier, the GUR MOU stated that a critical situation had developed at ZNPP to ensure the stable and safe operation of the station, since the enterprise has practically no spare parts and consumables.

News from Perild.com in Telegram. Subscribe to our channel