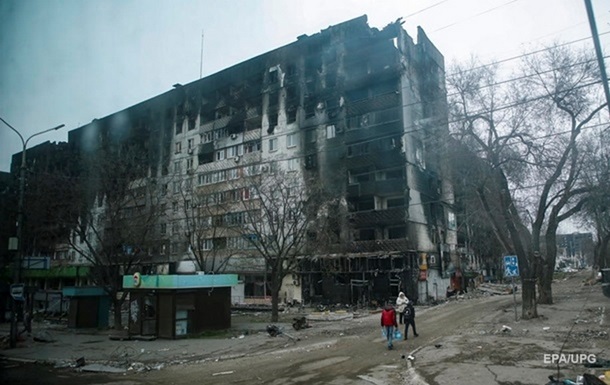 Photo: ERA
Destroyed Mariupol
There is a catastrophic shortage of doctors in Mariupol. The occupiers are trying to persuade doctors over 80 to return to work.
There is a real medical collapse in occupied Mariupol, informs Advisor to the mayor of the city Petr Andryushchenko.
"Despite the beautiful pictures of propagandists, there is a catastrophic shortage of doctors in the city. They have already begun to persuade pensioners 80+ to return to work. We are even talking about banal therapists, not to mention the absence of narrow specialists. Mariupol residents are offered to wait or go to Donetsk. On their own," – writes Andryushchenko.
An adviser to the mayor posted a photo that shows significant problems with the provision of medical care to residents of the city.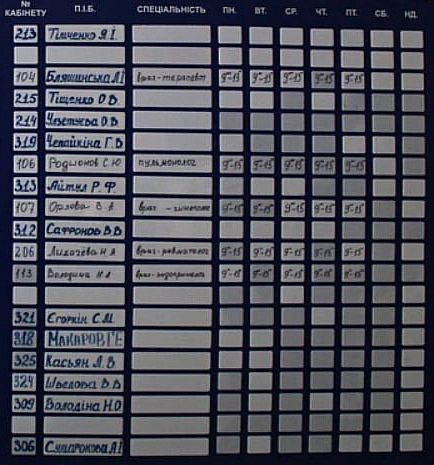 "The photo shows a list of doctors of Mariupol hospital No. 3. In fact, it now serves the Central and Primorsky districts, where there are at least 70 thousand people. A clear demonstration of complete paralysis and the collapse of medicine. Therefore, we can endlessly say that there is no threat of an epidemic in the city, that life "improved. But the scoreboard says otherwise. In this state of medicine, any infectious disease turns into a deadly epidemic," Andryushchenko emphasizes.
Earlier it was reported that cases of cholera were recorded in Mariupol.

News from Perild.com in Telegram. Subscribe to our channel