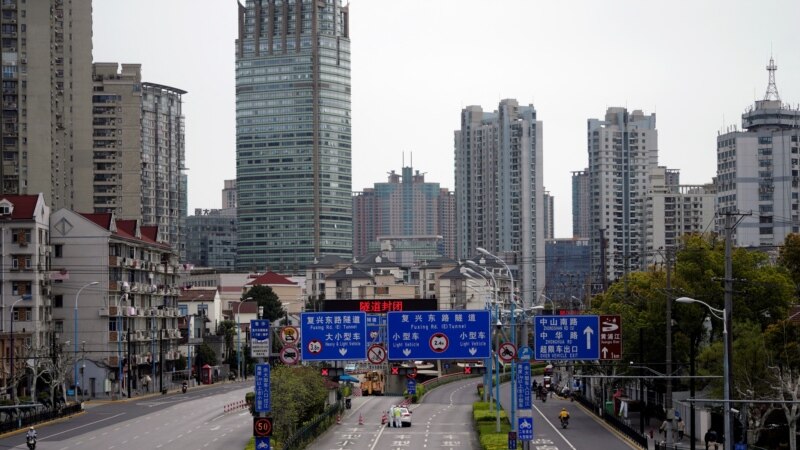 From next week, the Chinese authorities will issue cash rewards and certificates of honor for denunciations of "violators of national security." For providing information about unreliable citizens, the Chinese will be able to receive up to 100,000 yuan (15,000 US dollars). About it informs Reuters.
Chinese Ministry of Security spokesman declared Fazzhi Daily that these measures are aimed at standardizing rewards and motivating the public in the fight against foreign intelligence agencies and other hostile forces.
The amount of remuneration will depend on the quality of the information provided. If several citizens report the same offense, the first one will receive the money.
In many regions of China, the so-called system of "social credits" already operates, with the help of which the authorities assess the trustworthiness of citizens and organizations.
Citizens with a lot of "social credits" have access to the best hotels, rental houses and schools.
"Unreliable" citizens may be limited to public transport for a certain period of time. According to official data, in 2017, 6 million people had problems buying tickets for trains, buses and planes.