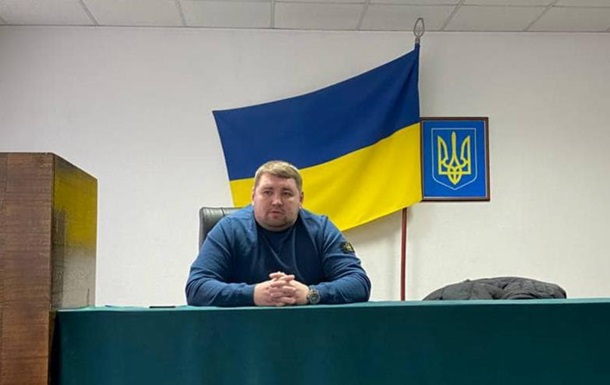 Photo: facebook.com/voba.bandura
Mayor of Svyatogorsk Vladimir Bandura
After statements discrediting the Armed Forces of Ukraine and Ukrainian authorities, a pre-trial investigation was launched against Volodymyr Bandura.
The State Bureau of Investigation opened criminal proceedings on the fact of treason of the mayor of Svyatogorsk, Donetsk region, Volodymyr Bandura. About this June 8 informed department press office.
It is noted that "the mayor gives interviews to Russian propagandists, in which he publicly supports the "Russian world", discredits the Armed Forces of Ukraine and the state authorities of Ukraine."
On one of these videos, circulated on social networks, Bandura spread a Russian fake about the alleged arson by the Ukrainian military of the All Saints Skete of the Svyatogorsk Lavra.
As clarified in the State Bureau of Investigation, a pre-trial investigation has been launched against the head of Svyatogorsk on the fact of high treason (part 2 of article 111 of the Criminal Code of Ukraine). The issue of reporting suspicion of high treason is being resolved.
The sanction of the article provides for punishment in the form of imprisonment for up to 15 years or life imprisonment.
Recall that on June 1, Russian troops fired at the Svyatogorsk Lavra, as a result of which the monks were killed. And on June 4, due to the attack of the invaders, the wooden All Saints Skete caught fire.

News from Perild.com in Telegram. Subscribe to our channel