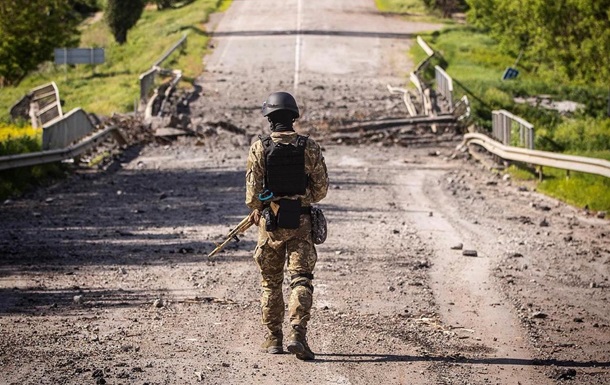 Photo: t.me/V_Zelenskiy_official
Bulletproof vests save the lives of Ukrainian fighters
The new shipment includes 500 body armor, 150 helmets and two drones. Deliveries became weekly.
The units of the Armed Forces of Ukraine and the National Guard received 500 bulletproof vests and 150 helmets, as well as two drones from Metinvest.
"Drones are expensive, intelligence uses them very sparingly. We are grateful to Metinvest for this gift. These drones will do their good deed in protecting our country. After all, they will help to identify the enemy more quickly and fight back," explains a soldier of the 55th artillery brigade with the call sign "Sakura", who before the war was a teacher in Zaporozhye.
He noted that Metinvest has always helped educational institutions in the development of the material base in peacetime.
"On the Day of Knowledge, interactive whiteboards and acoustic systems from Metinvest were brought to schools. It was not a one-time action, but for the last ten years. Now we have other gifts. I hope this will not be a one-time action either, and fruitful cooperation will continue," he said. .
Earlier, Metinvest handed over 500 sets of protective equipment to the National Guard from the Zaporozhye region. And last week another 1,000 body armor and 700 helmets.
Recall that after the start of the war with Russia, Metinvest launched the production of special steel plates for body armor with a high level of protection. The military will be allocated 900 tons of steel free of charge, which will be enough to produce about 80,000 body armor. Also, 10,000 body armor, more than 8,000 helmets, about 25,000 medical tourniquets, turnstiles and first aid kits, as well as 1,100 thermal imagers were purchased.

News from Perild.com in Telegram. Subscribe to our channel