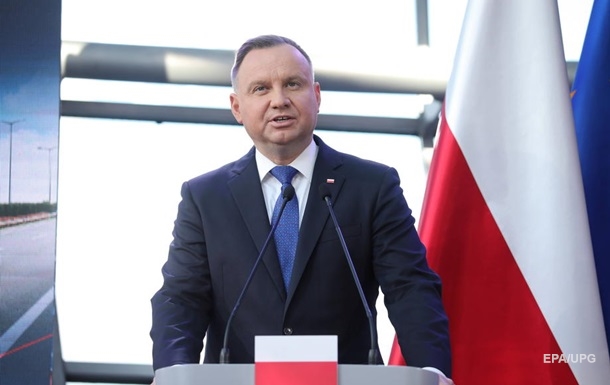 Polish President Andrzej Duda
Warsaw handed over to Kyiv most of the weapons of the Polish army – 240 tanks and almost 100 armored vehicles.
Poland has sent more than 240 tanks and almost 100 armored vehicles to Ukraine to fight the Russian invasion. The President of the country, Andrzej Duda, spoke about this in an interview with a German publication. Bild.
The Polish leader stressed that the defense of Ukraine, a free, sovereign state in which the people make their own decisions, is of "fundamental importance" for Warsaw.
"Ukraine needs heavy weapons, tanks… We sent tanks, more than 240 tanks that Ukraine can serve. We sent almost 100 pieces of armored vehicles and weapons. Weapons, ammunition, missiles. We sent a total of $2 billion worth of weapons. This is huge costs, but we understand the need," Duda said and called on countries that have the opportunity to send artillery to the Ukrainian Armed Forces to "stop the Russian invasion."
He stressed that Warsaw had transferred most of the weapons to its army.
"These were not the stocks that we had in our warehouses. We handed over our tanks and armored vehicles," the president specified.
At the same time, he recalled that Poland expected to receive a certain number of Leopard tanks from Germany in order to replenish supplies, but so far this has not happened.
Earlier, Polish Prime Minister Mateusz Morawiecki announced the signing of the largest arms purchase contract with Ukraine in 30 years. Its amount will be 628 million dollars.