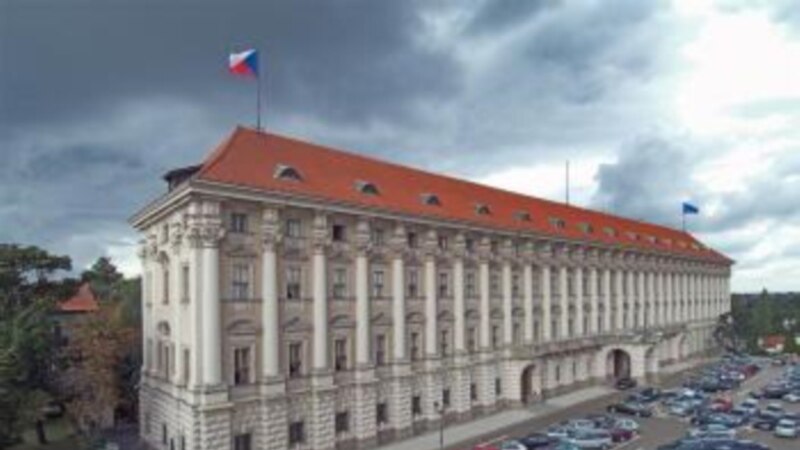 The Czech Foreign Ministry has published details of the accelerated emigration program for Russian and Belarusian citizens who are persecuted by the authorities in their countries. Applications began on May 20 and will last for a year, but the quota is only 500 people.
The program was called "Civil Society". It is held by the ministries of foreign and internal affairs of the Czech Republic together with non-governmental non-profit organizations. How claim at the Foreign Ministry, a new program is designed to help activists leave their countries for safety.
Individuals who meet the eligibility criteria for the program, as well as their family members, can apply at the Czech embassy. They will be provided with a simplified and accelerated consideration of the appeal – within a month.
Czech Republic atstopped issuing visas Russians and Belarusians on February 24, immediately after Russia's invasion of Ukraine.