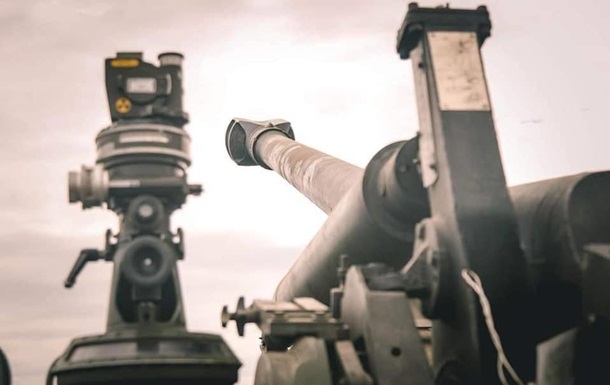 Photo: General Staff of the APU
The army endure negotiations for "fatal" violations
How many sentences were handed down on leaving the battlefield and failure to comply with the order in the Ministry of Defense do not say.
In Ukraine, the first sentences have been handed down for leaving the battlefield or failing to comply with an order, Deputy Defense Minister Anna Malyar said on Thursday, June 9.
"Leaving the battlefield is a crime. Criminal proceedings are opened for this. We had many working meetings with law enforcement agencies and courts, and today we already have the first sentences for these crimes," she said.
She stressed that such crimes are fatal.
"When the battlefield, for example, leaves a certain unit, it actually exposes the flanks, and we, in fact, lose territories. And we must understand that these are very serious offenses and failure to comply with orders. And we cannot, as a civil society, to conduct discussions on this during the war. This is a crime," Malyar said.
According to the Ministry of Defense, in the course of hostilities with the invaders, Ukraine loses up to a hundred military personnel daily.

News from Perild.com in Telegram. Subscribe to our channel