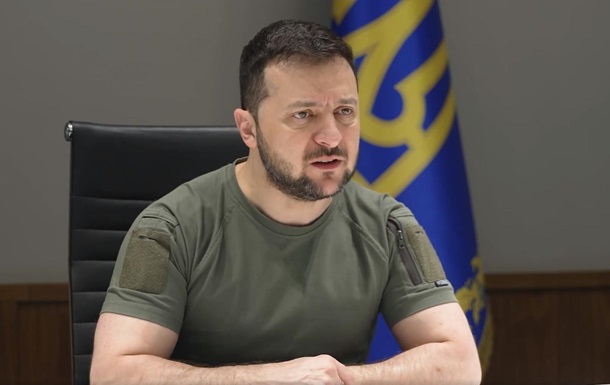 Photo: screenshot
Zelensky appealed to the Organization for Economic Cooperation and Development
Moscow is now doing everything to organize a famine for a billion people and thus influence the whole world.
Russia is trying to gain control over Ukraine in order to further manipulate other contingents. The consequences of this are already being felt around the world. This was announced on Thursday, June 9, by President Volodymyr Zelensky in his address to the Organization for Economic Cooperation and Development.
"The world did not recognize the importance of Ukraine for a long time, but Russia has always known that a few steps are against our state – and the consequences will be felt on all continents. That is why Russia needs control over Ukraine and that is why it is the basic interest of the world – now to help protect Ukraine," Vladimir Zelensky said.
He also noted that Russia is using people from Africa and Asia as hostages.
Zelensky stressed that it is necessary to end the war unleashed by Russia as soon as possible.
According to him, long-term and painful sanctions should be applied to Russia precisely at the global level. Also, as Zelensky noted, there can be no question of Russia's continued membership in the FAO – the Food and Agriculture Organization of the United Nations. According to Zelensky, the Russian Federation has nothing to do in this organization if it works for hunger for at least 400 million, and at most more than a billion people.
Earlier, Zelensky proposed a mechanism to insure the world from hunger. According to him, it is too late to respond to hunger when it has already arrived, so it is necessary to act preventively.
What upheavals the Russian war in Ukraine caused in the world

News from Perild.com in Telegram. Subscribe to our channel