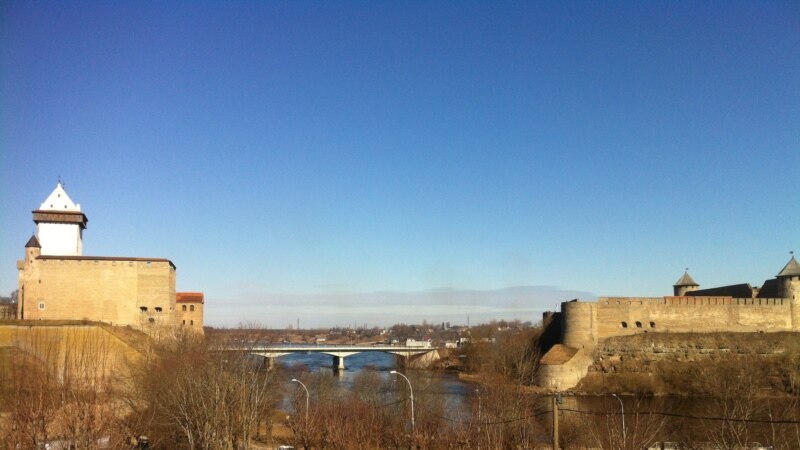 Estonian Ministry of Foreign Affairs on Friday caused Ambassador of Russia to this country Vladimir Lipaev, in order, as stated in the message of the Foreign Ministry, "to condemn the recent speech of President Putin."
An official who met with the Russian ambassador said the Russian president's recent remarks, including about the Estonian city of Narva, are "regrettable," especially against the backdrop of Russia's invasion of Ukraine. "Instead of striving to respect international law and proceed from the principles of state sovereignty and territorial integrity, Russia tried to use propaganda in addition to the army to realize its imperialist ambitions, including by falsifying history. Such an approach is doomed to failure and, in the end after all, it can be dangerous for Russia itself," the Estonian Foreign Ministry said in a statement.
The Ministry's attention was attracted by Vladimir Putin's statements about the policy of the Russian Emperor Peter I. At a meeting with young entrepreneurs on Thursday, he said that Peter I "returned" territories with Sweden during the Great Northern War, and did not "tear them away" from Sweden. According to him, on the site where St. adding that Peter I "returned and strengthened" the territories. "Apparently, it also fell to our lot to return and strengthen," he also said, without mentioning the specific territories that he has in mind.
Near Narva in 1700, at the very beginning of the Northern War, the Russian army suffered a serious defeat from the Swedes. However, a few years later the fortress was taken, and as a result of the war, Narva and the entire territory of modern Estonia came under the control of the Russian Empire. In Tallinn, there is a house-museum of Peter I in the Kadriorg park.
Officially, Russia has no territorial claims against Estonia. Calls for the rejection of Narva, where the predominantly Russian-speaking population lives, or the occupation of all of Estonia, sometimes come from radical "patriotic" publicists. In Estonia, they fear that the so-called ideology of the "Russian world" can be extended to it as a country that was part of the Russian Empire, and then the USSR.