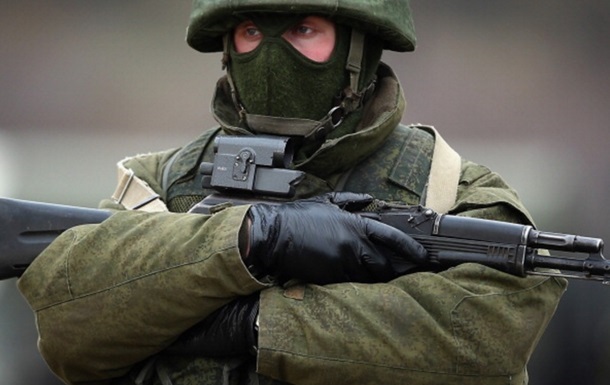 Photo: Getty Images
Russian military in Ukraine eat dog meat
The invaders complain to their relatives that they are fed "like piglets" and they are forced to eat dog meat, while the commanders sell their dry rations "to the left."
Russian soldiers stationed in Ukraine feed on dogs as commanders sell their dry rations. This was reported by the SBU on Friday, June 10, by publishing a recording of the interception of telephone conversations between soldiers and relatives.
So, one of the Russian military tells his wife that they only get canned vegetables of dubious quality.
"They brought canned cans: some kind of snack, carrots, cabbage … We immediately threw them away. Full of crap, like piglets," he said.
Another occupant told his mother that their rations go "to the left", so they are forced to eat dogs.
Earlier, Ukrainian intelligence reported that the invaders in Melitopol were looking for refrigerators for the corpses of their dead.
In the Kherson region, the invaders are hired to pick strawberries

News from Perild.com in Telegram. Subscribe to our channel