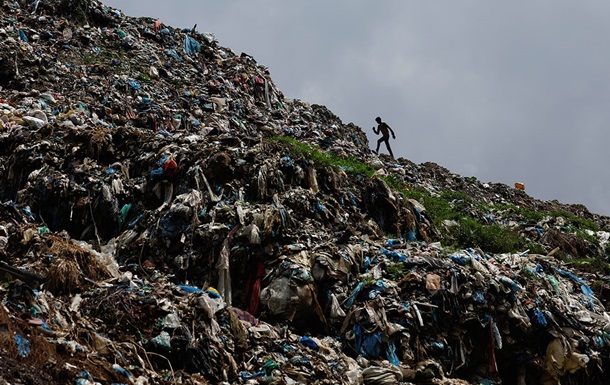 Photo: news.zerkalo.io
Streets of Nepal's capital littered with waste after protests
Local residents on the outskirts of the city blocked the road to the landfill for 200 garbage trucks. Three policemen were wounded.
On the Durbar Square in Kathmandu, the capital of Nepal, there are mountains of fetid garbage. Waste on the streets began to grow after the villagers on the outskirts blocked the road to the local dump, writes Mirror.
"We are tired of garbage. We get sick and have to go to hospitals because of unsanitary conditions on the streets. We cannot be forced to live in the stench of garbage," local residents say.
Within weeks, waste disposal had become a chronic problem in Kathmandu.
In addition, the protesters injured three policemen by throwing stones from the mountains.
Recall, WHO said that the pandemic provoked a huge overabundance of medical waste in the world.

Record-breaking smog hit Nepal's capital

News from Perild.com in Telegram. Subscribe to our channel