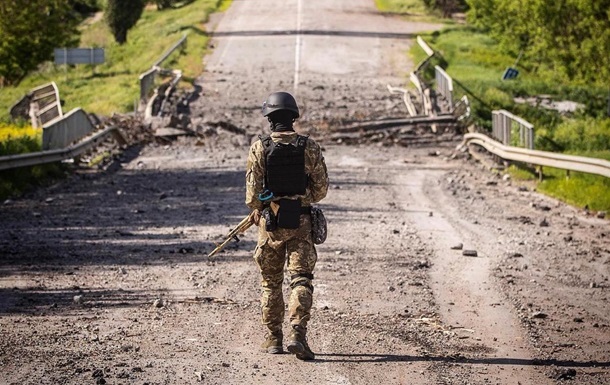 Photo: t.me/V_Zelenskiy_official
Bulletproof vests save the lives of Ukrainian fighters
The military unit in the Dnepropetrovsk region has already received the third batch of protective ammunition.
Metinvest has delivered a batch of bulletproof vests to servicemen in the Dnepropetrovsk region. It includes 500 bulletproof vests, 200 protective helmets and a drone.
"This is another tranche of assistance – we have provided bulletproof vests and helmets to this military unit twice already. In the future, we have an agreement with the leadership of the military unit, depending on their current needs, to transfer more equipment," said Alexander Mironenko, general director of the Zaporizhstal plant of Metinvest Group.
As you know, armor plates for bulletproof vests are produced by Metinvest enterprises.
"I have known the guys who receive equipment for a long time. Some of them are fighting in Avdiivka. I really hope that this ammunition will help our defenders," MP Musa Magomedov said.
Earlier this week, Metinvest delivered 500 body armor and 150 helmets, as well as two drones, to the Armed Forces of Ukraine and the National Guard.
Recall that after the start of the war with Russia, Metinvest launched the production of special steel plates for body armor with a high level of protection. The military will be allocated 900 tons of steel free of charge, which will be enough to produce about 80,000 body armor. Also, 10,000 body armor, more than 8,000 helmets, about 25,000 medical tourniquets, turnstiles and first aid kits, as well as 1,100 thermal imagers were purchased.

News from Perild.com in Telegram. Subscribe to our channel