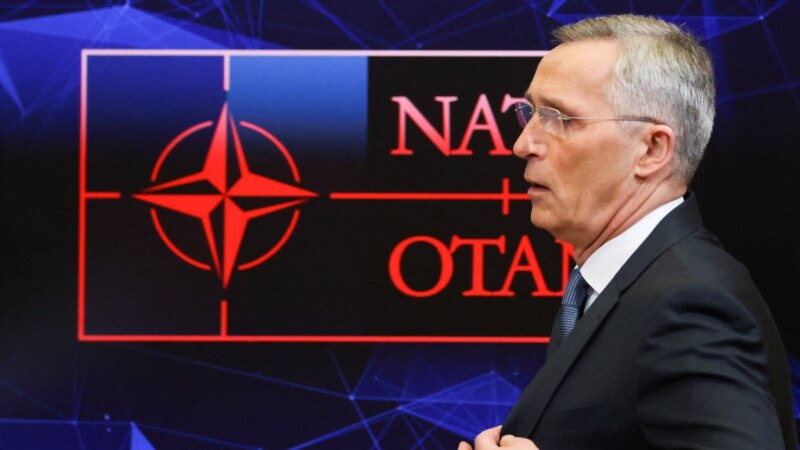 Peace on the territory of Ukraine is quite possible, but the main question is what price it is willing to pay for it. The task of the West is to make sure that Kyiv does not have to make territorial concessions and lose independence. This was stated by NATO Secretary General Jens Stoltenberg at a joint press conference with the President of Finland.
According to Stoltenberg, Ukraine is not ready for peace at any cost.
"It is not for me to judge how high the price Ukraine has to pay. We also pay the price because we provide support and impose sanctions, but there is no doubt that it is the Ukrainians who pay the highest price every day," he stressed. head of NATO.
The best way cessation of hostilities, according to Stoltenberg, refusal of the President of Russia from the war, since only Kremlin responsibilityfrom for the war.
General Secretary also recalled that President of Ukraine Volodymyr Zelensky has repeatedly spoken about the end of the war at the negotiating table. And the task of Western partners is to make Kyiv's position as strong as possibleStoltenberg stressed.
Head of NATO did not rule out that the world order because of the Russian attack on Ukraine will change, but solutions to disputes must be found through diplomatic channels.