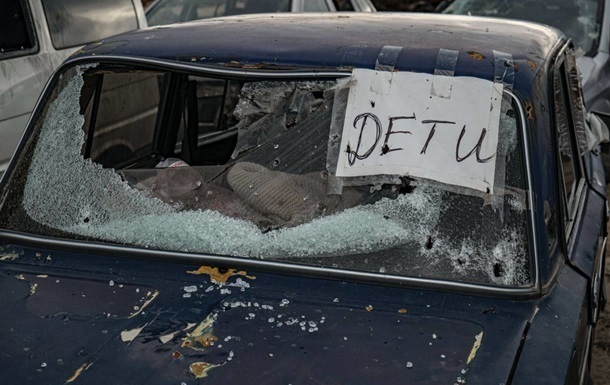 Photo: social networks
five children killed in shelling of evacuation routes
Russian troops fired more than fifty times on the evacuation routes of the civilian population.
More than 30 people were killed during shelling of evacuation corridors, head of the National Police of Ukraine Igor Klymenko said in an interview with Interfax-Ukraine, published on Monday, June 13.
In total, the police recorded more than fifty enemy attacks on evacuation routes.
"We have launched more than 80 criminal proceedings specifically for violating the functioning of the "green corridors". More than fifty shelling of evacuation directions of movement have been procedurally recorded," Klymenko said.
"More than 30 people, including 5 children, were killed during the shelling of the green corridors. And this is only the available official data," he added.
At the moment, it is known about 288 children who died at the hands of the invaders.

News from Perild.com in Telegram. Subscribe to our channel