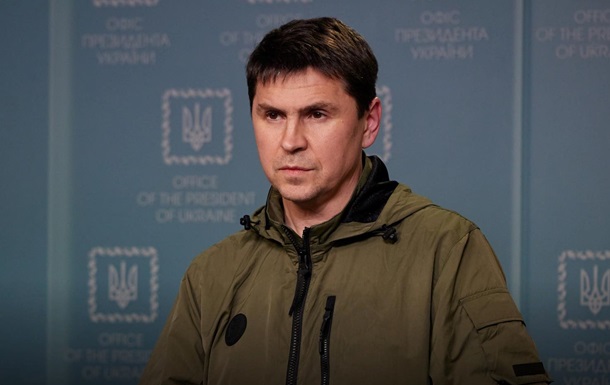 Photo: facebook.com/president.gov.ua
Adviser to the head of the OP Mikhail Podolyak
Alexander Lukashenko wants to enter the negotiation process in order to avoid responsibility for cooperation with the aggressor in the future.
Belarus cannot be a mediator in negotiations between Ukraine and Russia, or one of the parties to this process. About this in an interview with the publication Mirror Mikhail Podolyak, adviser to the head of the President's Office, said.
He recalled that Belarus is a subject that took the side of the aggressor in the war against Ukraine.
According to Podolyak, Alexander Lukashenko wants to enter the negotiation process in order to distance himself from the Russian Federation and somehow indicate his position in a different way, in order to ultimately avoid maximum responsibility.
"If the war ends correctly, with the defeat of Russia, then Belarus, within the framework of international law, has a great responsibility, including Mr. Lukashenko personally … The behavior of Belarus will be described by legal formulas as a satellite country that contributed to the invasion of a sovereign state. And territorially, and infrastructurally, and intelligence," the adviser to the head of the Presidential Office emphasized.
He noted that international law has no statute of limitations on war crimes.
"Everything that happened in the Kyiv region was done by Russian military units that entered from the territory of Belarus. I want Belarusian officials to start thinking about this," Podolyak said.
Earlier, President Volodymyr Zelensky said that Western countries are trying to push Ukraine towards an unfavorable outcome of negotiations with Russia to end the war.

Belarus pulls forces to Ukraine. What does it threaten

News from Perild.com in Telegram. Subscribe to our channel