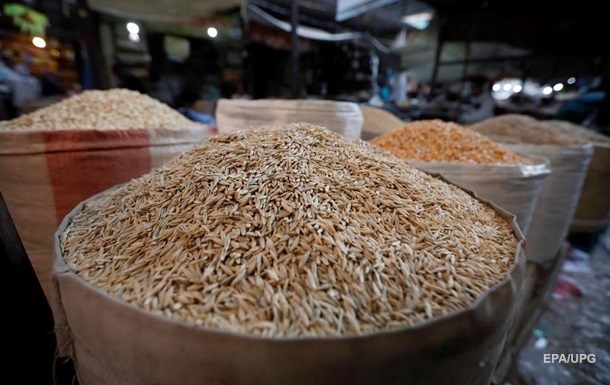 Before the invasion of Russia in Ukraine, a repeat of the record harvest was expected
This year, the harvest will be approximately 65 million tons against 106.5 million tons last year.

Ukraine expects to harvest about 50 million tons of grain this year. This forecast was announced by Deputy Minister of Agrarian Policy Taras Vysotsky on the air of the national marathon on Monday, June 13.
In addition, a harvest of 15 million tons of oilseeds is expected.
"Maybe about 48-50 million tons of grain in total. Of course, this is less than in previous years, when we are used to 60-75-85 million tons, but if we take a ten-year history, when we had 40-45 million , then this is not critical," Vysotsky said.
Thus, the harvest of corn is expected to be about 24 million tons, 18-20 million tons of wheat, barley, approximately 5 million tons.
It is also expected to produce about 10 million tons of sunflower, 2.5-2.8 million tons of soybeans and about 2.5 million tons of winter rapeseed.
"These are average indicators, looking at the average statistical indicators of previous years, and we will correct them upon the fact of harvesting," the deputy minister specified.
Meanwhile, in the Odessa region, the harvesting of the current season has already begun. By data OVA, in total in 2022, harvesting will take place on a total area of ​​1.06 million hectares.

News from Perild.com in Telegram. Subscribe to our channel