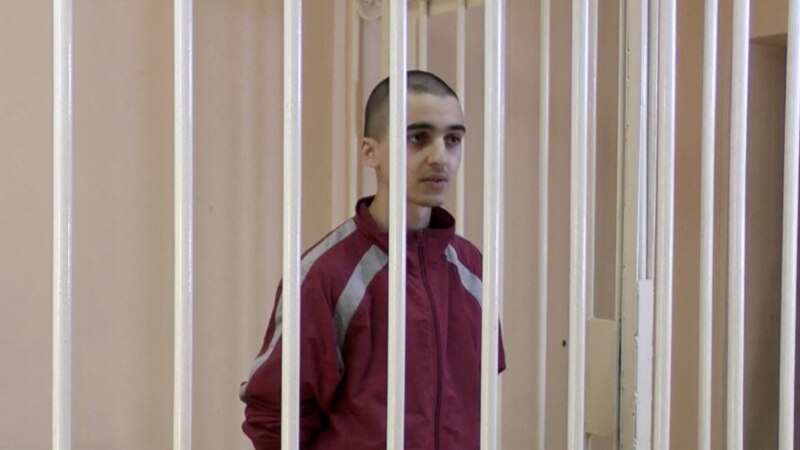 The Moroccan Brahim Saadoun, sentenced to death in the "DNR", has Ukrainian citizenship, informs Reuters referring to the father of the convicted Tahar Saadoun.
According to Saadoun Sr., his son became a citizen of Ukraine in 2020, after a year of military service. His plans included studying aerospace technologies at one of the Kyiv universities.
Also, the father of the convict said that Brahim Saadoun surrendered voluntarily, therefore he should be kept in the status of a prisoner of war along with other soldiers of the Armed Forces of Ukraine.
On June 9, the authorities of the so-called Donetsk People's Republic sentenced to death three foreign citizens who fought on the territory of Donbass on the side of the Ukrainian troops: the Moroccan Brahim Saadoun and the British Aiden Aslin and Sean Pinner. All three served in the Armed Forces of Ukraine under a contract long before the start of the armed invasion of Ukraine by Russian troops. However, the court in the "DPR", which lasted only two days, found them guilty of mercenarism and an attempted armed seizure of power. Condemned, according to the court order, should be shot. They have a month to file complaints.
A number of European countries, including the UK, protested against the verdict, demanding that it be overturned. The leaders of the "DNR" and a number of Russian officials, including the representative of the Russian Foreign Ministry Maria Zakharova, said they see no reason either to review the sentence or to grant the convicts the status of prisoners of war, and therefore conditions for their possible exchange.