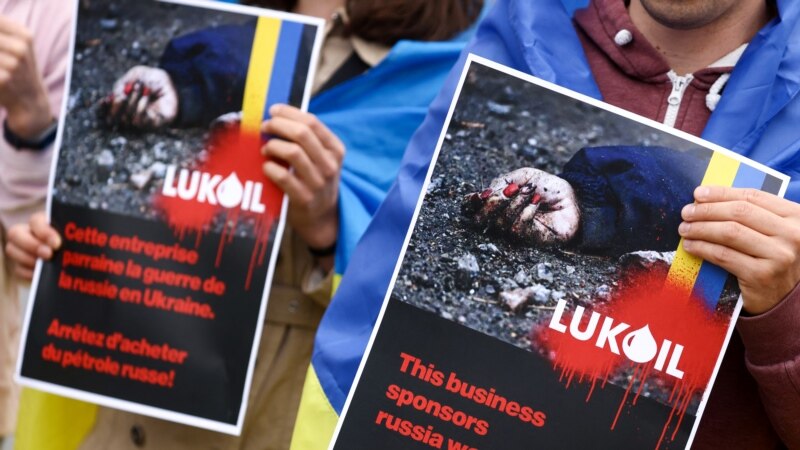 In the first 100 days of its invasion of Ukraine, Russia earned $98 billion from fossil fuel exports. The main buyer is the EU countries. About it writes Center for Energy and Clean Air Research (CREA).
The EU accounted for 61% of Russia's energy exports, amounting to $60 billion. The main consumer countries are Germany (over 12 billion) and Italy (over 7 billion). The main importer of Russian oil and gas outside the European Union is China (12.6 billion).
The CREA report said that Russian energy exports were down 15% in May from pre-war levels, but increased demand for fossil fuels brought Russia "windfall": Russian energy export prices are 60% higher than last year.
On June 3, the EU Council officially approved the sixth package of sanctions in connection with the Russian invasion of Ukraine. It was decided to stop importing Russian oil within six months and from importing oil products within eight months. An exception is provided for the import of crude oil via pipeline to the EU countries, which, due to their geographical location, are particularly dependent on supplies from Russia – we are talking about Hungary, Slovakia, and the Czech Republic. An embargo on Russian oil was also previously introduced by the United States and Great Britain.