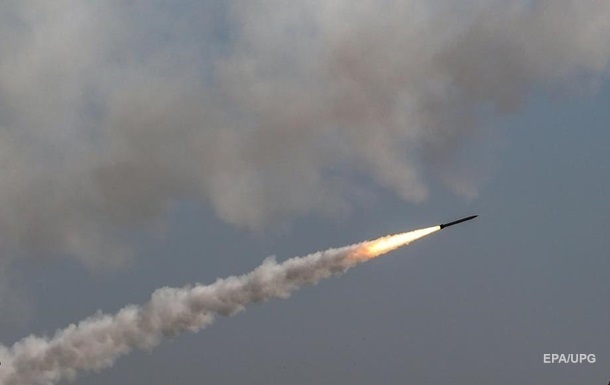 Enemy missiles shot down in five regions
In Lviv, Chernihiv, Khmelnytsky, Ternopil and Odessa regions, air defense forces shot down missiles.
Residents of Lviv, Ternopil, Khmelnytsky, Cherginovsky and Odessa regions on Tuesday, June 14, heard explosions in their regions.
So social networks report about explosions in Zolochiv, Lviv region. The head of the Lviv OVA, Maxim Kozitsky, said that air defense systems were operating in the region.
"Air defense forces shot down a rocket over Zolochevo. As a result of the fall of the rocket, a civilian infrastructure object was damaged. Information about the victims is being specified," – wrote Kozitsky.
Meanwhile, the mayor of Ternopil Serhiy Nadal also confirmed the information about the explosions.
"There are reports of explosions in the Ternopil region. Take care of security," Nadal said.
Volodymyr Trush, the head of the Ternopil OVA, also addressed the residents.
"We don't panic, we don't comment. Official information is only on my channels and the military administration. We will inform you about everything later, stay in shelters," informs Trush.
The mayor of Odessa, Gennady Trukhanov, also reported on the work of the air defense.
"The sounds you hear are air defenses working! Stay in cover!" he wrote.
Explosions were also heard in the north of the Kyiv region. According to preliminary information, it was the air defense forces in the Chernihiv region that shot down the missile.
Also, a rocket was shot down in the sky over the Khmelnytsky region, as reported by the head of the Khmelnytsky OVA Serhiy Gamaly. According to him, the wreckage fell into the field, there were no casualties.

The news is being added…

News from Perild.com in Telegram. Subscribe to our channel