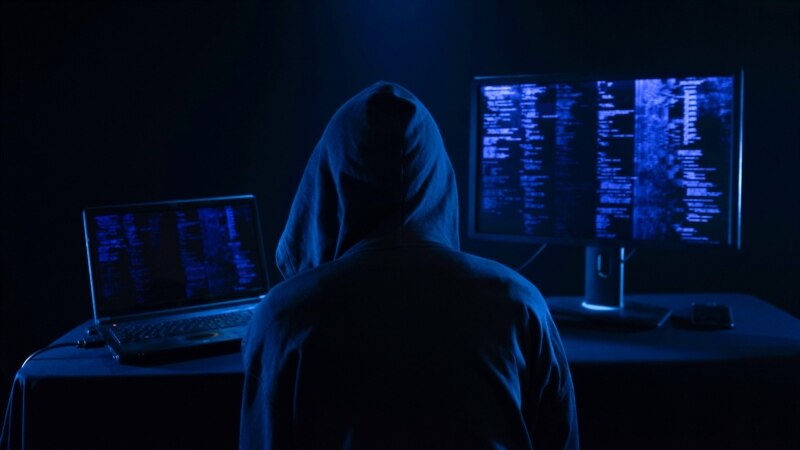 The hacker group "Cyberpartisans" got access to 1.5 terabytes of audio recordings from mobile and landline phones in Belarus, informs "Present Tense".
Recordings in mp3 format were stored on the servers of the Department for Operative and Investigative Activities of the Belarusian Ministry of Internal Affairs, they cover the period from January 2020 to June 2021. Among them are calls to the Russian embassy in Minsk. Judging by their content, wiretapping was carried out around the clock and all incoming and outgoing calls of subscribers fell under it. As proof of the "Cyber ​​Partisans" leak published several similar entries in his telegram channel.
It is noted at the same time that "wiretapping of embassy workers may be contrary to the Vienna Convention on Diplomatic Relations of 1961, according to which diplomatic correspondence is inviolable."
The Belarusian hacker group "Cyberpartisans" first announced itself in the fall of 2020 – shortly after the start of mass protests against the regime of Alexander Lukashenko in the country. The group launched a series of attacks on state resources, published several materials compromising the current Belarusian authorities, and posted proprietary information, including personal data of law enforcement officers who took part in the suppression of protests, in the public domain.