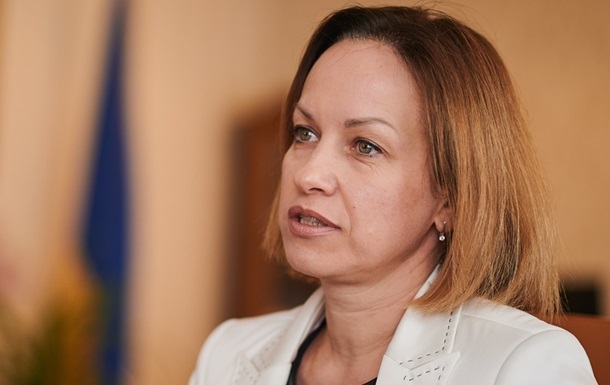 Photo: Page
Minister of Social Policy Marina Lazebnaya
The Cabinet of Ministers expects that as early as next year, accumulative pension accounts may be a good prospect for the return of people to the country.
The pension reform this year had to be suspended due to the full-scale invasion of the Russian Federation in Ukraine. However, next year they plan to use it to return to Ukraine those who left. This was announced by the Minister of Social Policy Marina Lazebna on the air of the telethon.
"This year I think not, this year we all need to survive," she said.
According to Lazebna, next year, just the accumulative pension accounts may be a very good prospect for people to return to the country.
"We are now thinking about it. What categories can these be, what resources are needed to create these accounts," she said, adding that this is not just a prospect for a person, but also a resource that can be used to restore Ukraine.
Lazebnaya also said that about 300 thousand Ukrainians who are in the occupied territories cannot receive pensions.
Earlier it was reported that since the beginning of the war in Ukraine, more than 140 billion hryvnias of pensions have been paid, as well as more than 50 billion hryvnias to teachers and doctors. Despite the war, the government carries out all social payments, including the indexation of pensions.
The Ministry of Social Policy explained how to collect pensions that were not received on time

News from Perild.com in Telegram. Subscribe to our channel