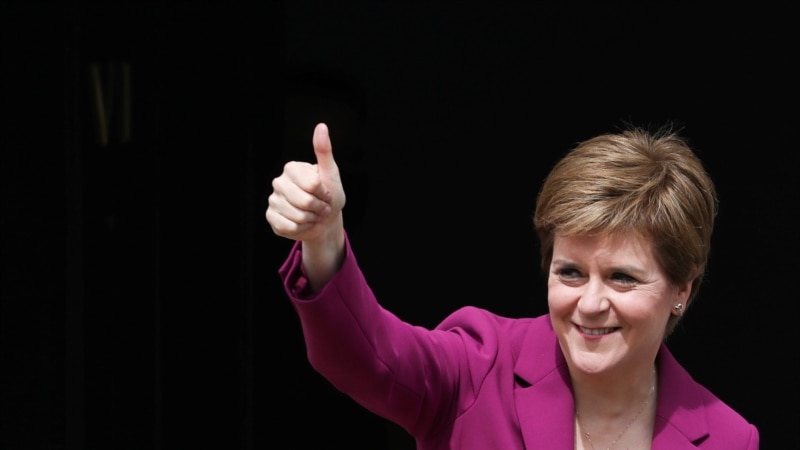 Scottish First Minister Nicola Sturgeon at a press conference in Edinburgh on Tuesday announced preparations for a second referendum on the country's independence from the UK.
On the official website of the Scottish government on June 14 published a paper titled Healthier, Happier, Fairer: Why Not Scotland? , which presents a plan for reforming the state. In the preface to the document, Sturgeon wrote that now is the best time to build a "Nova Scotia" "after coronavirus, Brexit and Boris Johnson."
A new vote requires the consent of the British government. British Prime Minister Boris Johnson said that now is not the time to talk about a referendum. Previously he promised "prevent Scotland from separating" and stated that the issue was resolved after the first referendum in 2014.
Then 55% of the population of Scotland voted against independence. The referendum was held before the UK left the European Union, Scottish nationalists are sure that after Brexit the result would have been radically different.