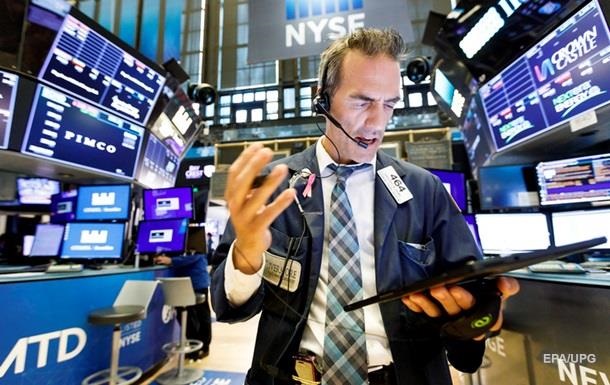 Millionaire Wealth Growth Predictions for 2022 Are Much More Modest
The rise in stock prices and the recovery of market conditions after the pandemic have led to an increase in the wealth of the rich people on the planet.
The combined fortune of all dollar millionaires in the world in 2021 increased by 7.8% and amounted to $86 trillion. This is reported by the international consulting company Capgemini SA in the annual report World Wealth Report, released on Tuesday, June 14th.
The number of people with investment assets worth at least one million dollars in 2021 increased by 7.8% in the world to 22.5 million people. Most dollar millionaires live in the United States – 7.46 million people. Japan is in second place in this ranking with 3.65 million, and Germany is in third with 1.63 million. China is in fourth place with 1.54 million dollar millionaires.
According to Camgemini, the growth in the wealth of millionaires was influenced by the growth in stock prices, as well as the recovery of the global market after the pandemic 2020. According to company expert Klaus-Georg Mayer, forecasts for 2022 are much more modest. After all, raising interest rates by central banks in the fight against high inflation affects the mood in the stock markets and stock prices on the stock exchanges.
Recall that at the end of 2020, the wealth of all millionaires increased by 7.6% and amounted to $79.6 trillion. At the same time, the number of wealthy people increased by 6.3% to 20.8 million people.

News from Perild.com in Telegram. Subscribe to our channel