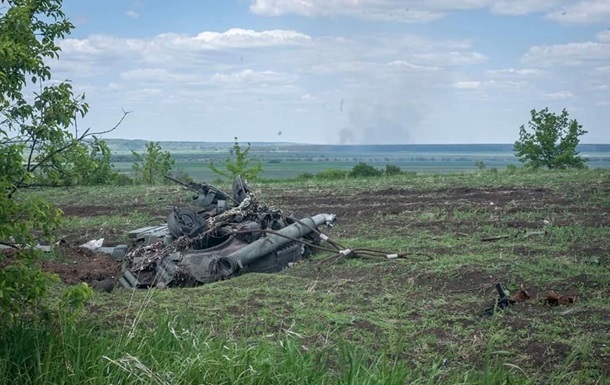 Photo: facebook.com/GeneralStaff.ua
Western components are found in the broken military equipment of the Russian Federation
The United States is investigating how components manufactured in 2020 ended up in Russian equipment.
American chips and components were found in Russian military equipment used in Ukraine. The US has launched an investigation The Washington Post.
It is noted that electronics from the United States were found in Russian radar systems, drones, tanks, ground equipment and coastal ships.
The publication recalls that after the annexation of Crimea in 2014, the United States began to require exporters to obtain licenses before selling chips to the Russian military.
Both old American and Western chips and parts made in 2020 were found in Russian equipment damaged or abandoned in Ukraine.
Export control agents are investigating with the FBI, according to reporters. They visit companies that produce these components. According to information from experts, parts from 70 companies based in the US and Europe were found in Russian technology.
The Ministry of Commerce noted that they intend to trace the chain to an American supplier in order to find out how the parts got into Russian equipment.
Earlier it was reported that Taiwan banned the supply of chips to Russia and Belarus. It is also prohibited to supply certain types of lithographic equipment used for the manufacture of microcircuits.
Russian invasion of Ukraine. Online

News from Perild.com in Telegram. Subscribe to our channel