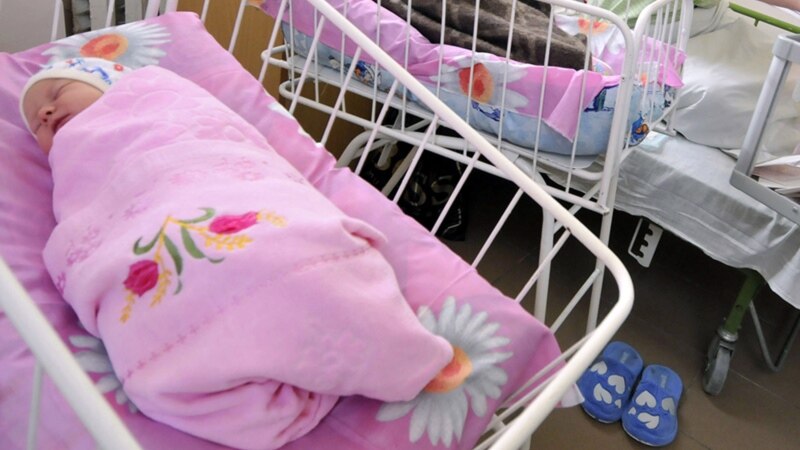 All children born in the Kherson region after February 24 automatically receive Russian citizenship. About this TASS told Deputy head of the so-called military-civilian administration of the region, created with the support of Russian troops, Kirill Stremousov. Orphans living in the Kherson region of Ukraine have already received Russian citizenship, he said.
How this procedure is regulated legally and what legislative acts provide for a similar procedure for obtaining Russian citizenship, he did not specify.
On May 25, Russian President Vladimir Putin signed a decree which gives the right to simplified acquisition of Russian citizenship to residents of the Kherson and Zaporozhye regions of Ukraine. They will be able to obtain a Russian passport following the same procedure as residents of the Donetsk and Lugansk regions, which Moscow considers to be independent republics.. This decree does not provide for automatic assignment of citizenship by birthright.
The Kherson region has been almost entirely under the control of Russian troops since the beginning of March. The authorities of the region, cooperating with the occupying authorities, have repeatedly declared their desire to join Russia.
June 10 in the Verkhovna Rada of Ukraine registered a draft decision to appeal to the UN Committees on Human Rights and the Rights of the Child, the International Court of Justice and the High Commissioner for Refugees. In it, the deputies ask to protect Ukrainian children "abducted and forcibly taken" to Russia, or located in the occupied territories, from adoption by Russian families. The Rada also asks international organizations to help return these children to Ukraine.
In March, the UN already raised concerns about the forced adoption of Ukrainian children in Russia. It was about the fate of about 90,000 children who lived in orphanages and boarding schools in eastern Ukraine.