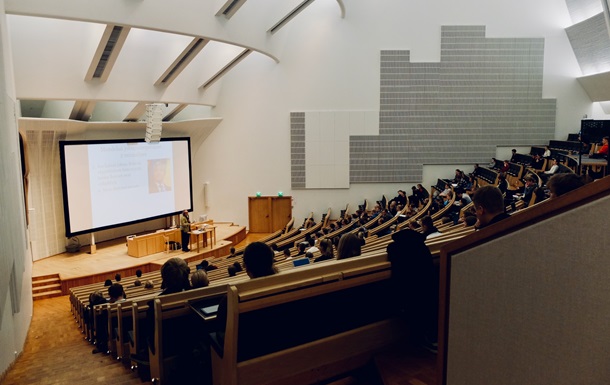 Photo: Unsplash
The academic year at universities wants to start earlier
The rectors of higher educational institutions believe that the warm season should be used as efficiently as possible.
In Ukraine, they plan to change the start date of the new academic year at universities and other institutions of higher education under martial law. So, instead of the traditional September 1, training for students can start a month earlier. This was announced on Thursday, June 16, in press service Trade Union of Education and Science Workers of Ukraine.
In particular, they noted that this proposal was dictated by the need to save money during the heating season due to the war.
"Therefore, it is possible to postpone the beginning of the academic year to the beginning of August," they suggested during the meeting of the Union of Rectors of Higher Education Institutions of Ukraine.
Also at the meeting, issues of safety of education were discussed and it was recalled that decisions on the forms of conducting classes will be made by educational institutions based on whether they have shelters in case of an alarm.
An extended meeting was held on June 15 at the Kiev National University of Technology. The Minister of Education and Science of Ukraine Serhiy Shkarlet took part in it, and the head of the Union of Rectors of Ukraine Petro Kulikov presided.
Recall that the first results of checking educational institutions in Ukraine for the presence of shelters have appeared.
Earlier, Minister of Education and Science Serhiy Shkarlet said that 26,000 teachers had moved from Ukraine abroad because of the war.

News from Perild.com in Telegram. Subscribe to our channel