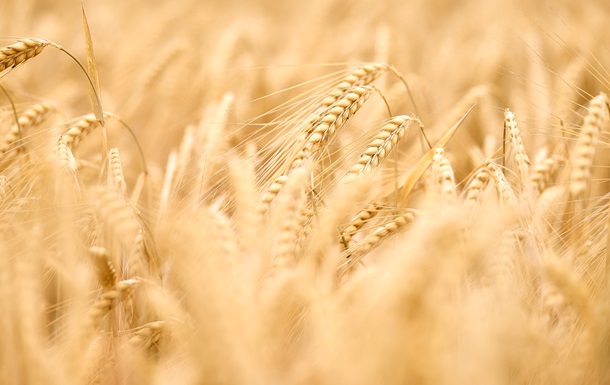 Photo: Unsplash
Russia continues to export stolen Ukrainian grain to Syria
Vessels under the Russian flag carried grain harvested in Ukraine last season and delivered it to Syria.
US aerospace company Maxar has released fresh satellite imagery showing Russian ships loaded with stolen Ukrainian grain. On Thursday, June 16, the company reports Max.
Maxar images show two Russian-flagged bulk carriers docked in Russian-occupied Sevastopol in May and loaded with grain.
A few days later, Maxar satellites took pictures of the same ships already moored in Syria with open hatches and semi-trailers ready to take out grain.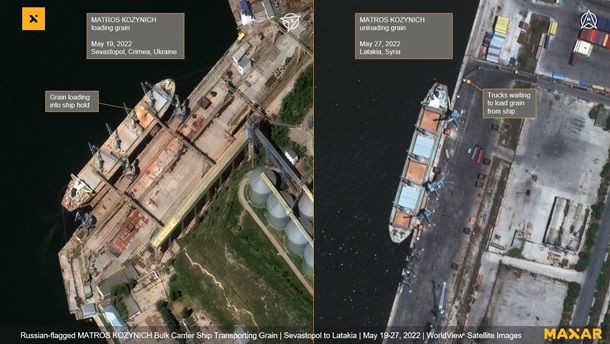 Max
The company said another image in June also shows another ship loading grain in Sevastopol.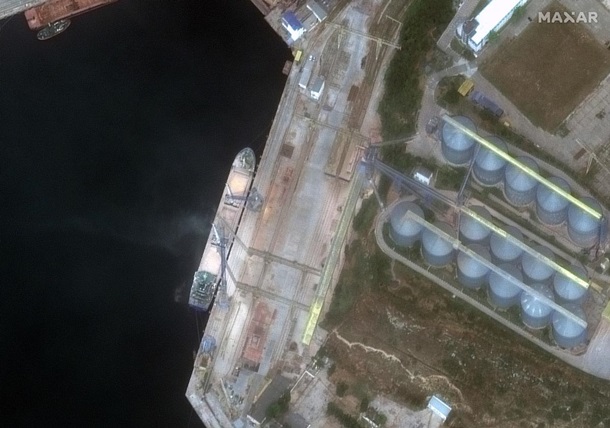 Max
Earlier, US President Joe Biden said that Washington, together with allies and partners, is working on the implementation of an alternative scheme for the export of grain from Ukraine by rail. It provides for the construction of temporary granaries near the Ukrainian borders, including in Poland.
It was also reported that Ukraine is looking for temporary granaries in the EU. European countries will be able to provide Ukraine with collapsible modular structures and large plastic bags for grain storage.

News from Perild.com in Telegram. Subscribe to our channel