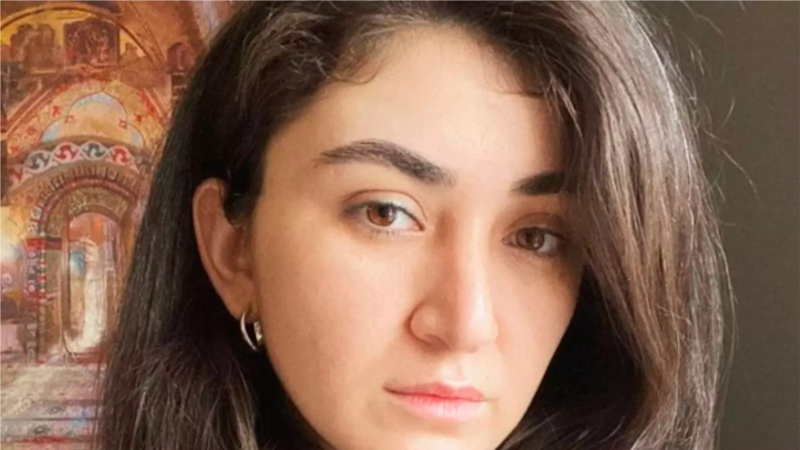 The Ministry of Internal Affairs of Georgia did not allow Insu Lander, a blogger from Kabardino-Balkaria, to enter the country due to the fact that a case of terrorism was brought against her in Russia. About it says on the website of the department.
"If a person does not fall under the terms of Georgian legislation, including endangering the security of the country or being prosecuted for international crimes such as terrorism, drug smuggling and human trafficking, he may be denied entry," the message says.
Lander, who is accused by the FSB of facilitating terrorist activities due to correspondence on VKontakte in 2014, escaped from house arrest and crossed the Russian border on June 12 in the Upper Lars region. Georgian border guards do not let her into the country – she has to spend the night in the neutral zone between the two countries, informs Caucasus. Realities.
Lithuanian Ambassador to Georgia Andrius Kalindra said that the Lithuanian authorities are ready to transport Lander to Vilnius and provide her with a visa if the issue on the Georgian border is resolved.
In Russia, Lander faces a term and imprisonment in a pre-trial detention center for violating the conditions of house arrest.
Insu Lander, who has lived in Moscow in recent years,

detained

in Baksan, where she came to visit relatives, on December 9 and was taken for interrogation to the FSB department in Nalchik, and then placed under house arrest. A week later her

made

to the list of supporters of terrorism and extremism of Rosfinmonitoring.
Before the arrest blogger

investigated

possible abuse of a charitable foundation headed by a high-ranking official from Kabardino-Balkaria. Human rights activists consider the criminal prosecution of Lander politically motivated.