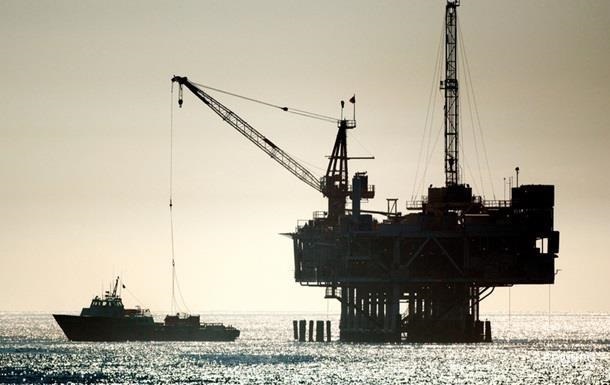 Venezuelan oil will be supplied to Europe
In May, the State Department allowed Italy's Eni and Spain's Repsol to resume operations with Venezuelan oil.
European companies began to buy oil in Venezuela against the backdrop of falling supply on the world market, writes Reuters.
Thus, the Italian company Eni chartered a tanker with Venezuelan oil in the amount of 650,000 barrels.
In May, the US State Department allowed Eni, as well as Spain's Repsol, to resume operations in Venezuelan oil as a way to pay off outstanding debt and billions of dollars in dividends.
A second tanker, chartered by Eni, will also soon head to Venezuela and is expected to load 2 million barrels of diluted crude oil and deliver it to Europe. This cargo will be divided between Eni and Spain's Repsol.
OPEC predicts a slowdown in global oil demand growth next year to 2 million barrels per day from 3.36 million this year.

News from Perild.com in Telegram. Subscribe to our channel