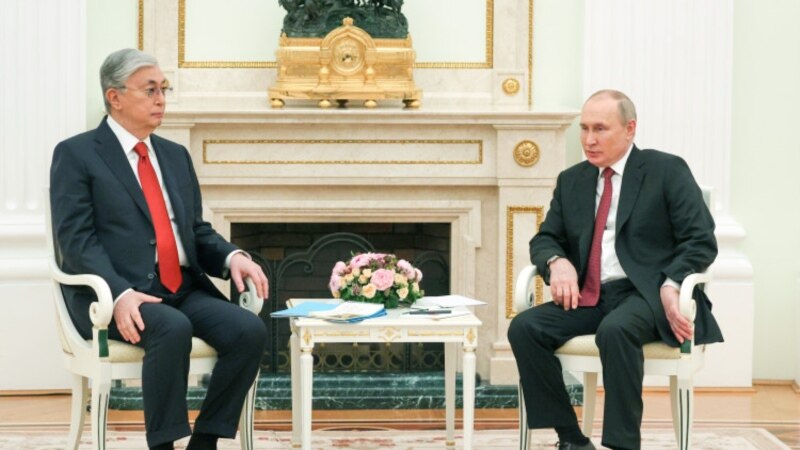 The President of Kazakhstan refused to accept the Russian Order of Alexander Nevsky, which Moscow offered to award him the day before. His press service said that the politician decided not to accept any awards while in office. About it informs Tengrinews.
The awarding, presumably, could take place at the economic forum in St. Petersburg, which Tokayev visited the day before. There, the President of Kazakhstan spoke out against Moscow's position on the separatist republics of Donbass, saying that he did not plan to recognize them.
The Order of Alexander Nevsky can be awarded to foreign politicians for their merits in the development of multilateral cooperation with the Russian Federation and assistance in its socio-economic development. According to Tokayev's press service, before the Russian award, the politician had already refused the award during a visit to Bishkek. Moscow and Bishkek did not comment on these reports.