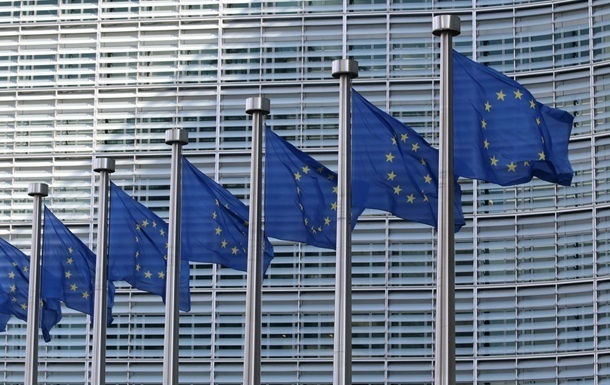 Photo: Unsplash
The EU reserves the right to withdraw candidate status from Ukraine at any time
The European Commission has proposed a mechanism to cancel the status of a candidate if Ukraine does not carry out reforms.
The European Commission, in concluding Ukraine's eligibility for a candidate state, proposed that the EU could revoke this status if Kyiv violates its obligations. Writes about it European truth.
The publication claims that such provisions have not yet been in any of the conclusions of the European Commission on applications for membership that came from other states. But now Brussels, taking into account the special situation of Ukraine, has made such a decision simultaneously in relation to two states – Ukraine and Moldova.
"Basically, Brussels said that Ukraine is not ready to be a candidate, but still gets this status. And the seven blocks of reforms that Ukraine needs to complete in order to maintain the status of a candidate. Brussels reserves the right to withdraw this status at any time, or on the contrary, to move Ukraine or Moldova to the next stage (on the way to joining the EU)," the article says.
Also, the EU has not determined the exact date by which Ukraine must prove its ability to carry out reforms. The EC conclusion says that the European Commission will conduct a first assessment at the end of 2022, however, for the resumption of reforms in Ukraine, hostilities must end, so the deadline can be, and most likely will be, extended.
Among other things, in order to maintain the status of a candidate, Kyiv must complete the appointment of the head of the SAPO, already elected at the competition, hold a competition for the head of NABU, etc.
Recall that on June 17, the European Commission approved Ukraine's application and recommended that the country be granted the status of a candidate for EU membership, followed by the implementation of the necessary steps.
It was also reported that the Netherlands is asking the European Commission to carefully prescribe the conditions for Ukraine's further approach to EU membership.

News from Perild.com in Telegram. Subscribe to our channel