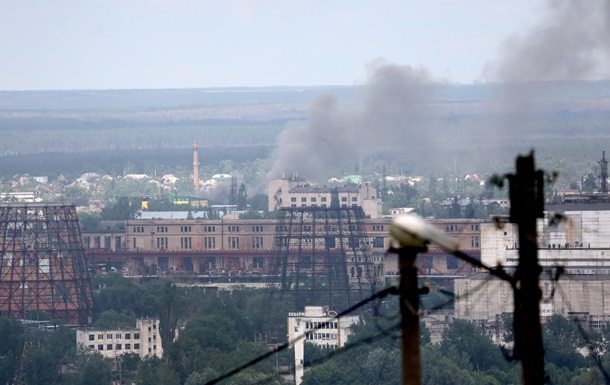 Photo: Getty Images
Impact on the industrial zone in Severodonetsk
Over the past few days, Russian troops have made little progress on the outskirts of Severodonetsk, but have stalled in other directions of advance.
The ISW estimates that Russian forces may succeed in capturing Severodonetsk "within the coming weeks," but only at the cost of concentrating most of their available forces in this small area.
Experts note that the growing losses and fatigue of the personnel complicate the attempts of the invaders to resume offensive operations in other critical points.
Other Russian operations, the summary said, "didn't make much progress in the last two weeks." The occupiers' lack of success north and south of Kharkov "makes them vulnerable to Ukrainian counter-offensive and partisan actions."
Earlier, the MTR told how Severodonetsk is being held.

News from Perild.com in Telegram. Subscribe to our channel