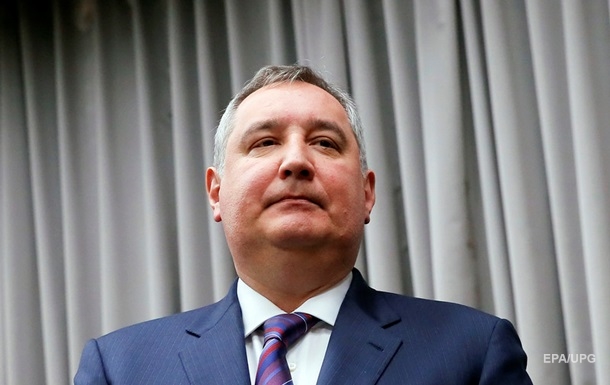 Director General of Roscosmos Dmitry Rogozin
Rogozin accused private companies in the United States of transmitting data from satellites of the Ukrainian army.
Roscosmos chief Dmitry Rogozin said private US companies are collecting both visual and radar data from space to provide Ukraine with the data needed to guide missiles. On Saturday, June 18, reports TASS.
According to him, the US space infrastructure and services, including leading operators who create algorithms for obtaining seamless, highly detailed images of the Earth, are used by the Pentagon.
"Both Lockheed Martin, and Boeing, and other companies, also private, like SpaceX, are today connected to solve one specific task – to ensure the collection of information in real time," Rogozin said.
He noted that the data is collected both visually – through infrared radar devices, and through conventional surveillance. This, according to Rogozin, is being done in order to enable the Ukrainian Armed Forces to use the data cloud for targeting ballistic missiles or for the operation of multiple launch rocket systems.
Together with other companies, Rogozin named SpaceX's Starlink global satellite system. According to him, the company imported subscriber equipment to Ukraine on the Pentagon's task, and then distributed the dishes among the units of the Armed Forces of Ukraine.
"This equipment receives a signal, provides broadband Internet access and controls unmanned systems and the actions of units in areas without cellular coverage," Rogozin said.
He added that Russian satellites "can also observe the territory of Ukraine through the scientific center for operational monitoring of the Earth."
Recall that Twitter temporarily blocked the account of the head of Roscosmos Dmitry Rogozin due to a message insulting Ukraine.

News from Perild.com in Telegram. Subscribe to our channel