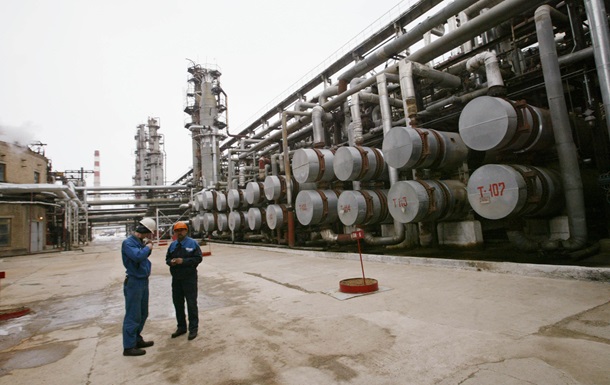 Photo: Getty Images
Oil depot in Kazakhstan
The incident occurred after the speech of the President of Kazakhstan on non-recognition of the quasi-republics of the DPR and LPR.
Russia has limited the export of Kazakh oil after the country's President Kassym-Jomart Tokayev made a number of harsh statements at the SPIEF economic forum in St. Petersburg, Kommersant writes.
This happened after the President of Kazakhstan took part in the SPIEF forum on June 17 together with Vladimir Putin. In the presence of the Russian president, he stated that he would not recognize the independence of the territories of Ukraine occupied by Russia, calling the DPR and LPR quasi-state entities.
"If the right of a nation to self-determination is really realized throughout the globe, then instead of 193 states that are now members of the UN, more than 500 or 600 states will appear on Earth. Of course, it will be chaos," Tokayev said.
Also, in the presence of Putin, Tokayev expressed his claims to the deputies of the illegitimate State Duma and Russian propagandists, accusing them of inciting hostility between Kazakhstan and Russia.
The next day, the Russian business newspaper Kommersant reported that the shipment of Kazakh oil through the port in Novorossiysk could be suspended from time to time.
The official reason is that in the water area near the terminal where the oil pipeline from Kazakhstan ends, torpedoes and mines from the Second World War were unexpectedly found.
The next demining work is scheduled for June 20, they can last until the end of the month.
Earlier, the Ukrainian government commented on Kazakhstan's position on the LDNR.

News from Perild.com in Telegram. Subscribe to our channel