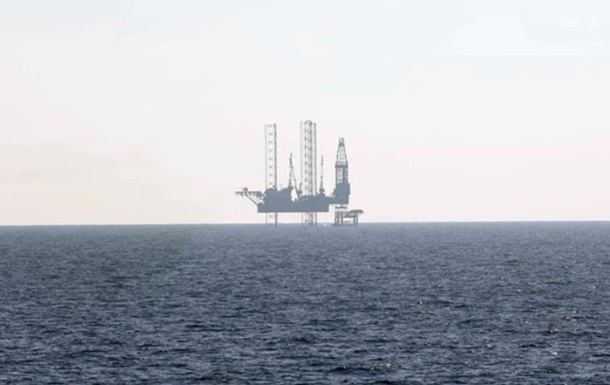 Photo: facebook.com/Oil-and-gas-Black Sea
Illustrative photo
The Ukrainian military allegedly fired on Ukrainian drilling platforms in the Black Sea, stolen by Russia.
The authorities of the Russian-occupied Crimea say that Ukrainian troops have attacked Chernomorneftegaz drilling platforms stolen from Ukraine in the northwestern part of the Black Sea. Such a statement on Monday, June 20, was made by the so-called head of the Crimea, Sergei Aksyonov.
According to him, the strike took place around 8 am.
It is alleged that out of 12 people on the platforms, 5 were rescued, of which 3 were injured. The search for seven more continues.
In Ukraine, no information about such strikes was reported.
Earlier today, information appeared in the media that at about 4:30 am, the Armed Forces of Ukraine launched a series of attacks on the positions of Russian troops on the captured Zmeiny Island. There is no official confirmation of this yet.