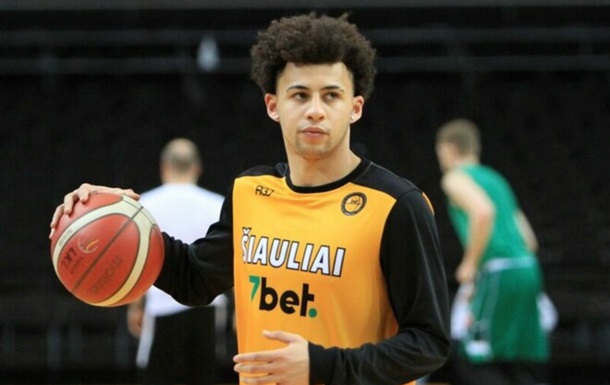 Photo: BC Siauliai
Sanon joined Prometheus
The Ukrainian basketball club continues to prepare for the new season and start in the Eurocup.
Prometheus continues to get stronger before the start of the new season. Previously, the club has already signed Ilya Sidorov, Alexander Lipovoy, Ivan Tkachenko and Vyacheslav Petrov. And today it became known that the team will be strengthened by the player of the national team of Ukraine Isuf Sanon.
Recall that the 22-year-old Ukrainian basketball player last season played for Dnipro in 26 Super League games, he spent an average of 23.9 minutes on the court, during which time he scored 13.3 points, 2.7 rebounds and 3.2 assists.
After the start of the Russian invasion, the basketball player moved to the Lithuanian club Siauliai, with which he played 17 games. His averages were 22.4 minutes played, 11.4 points, 2.6 rebounds, 2.4 assists.



News from Perild.com in Telegram. Subscribe to our channel