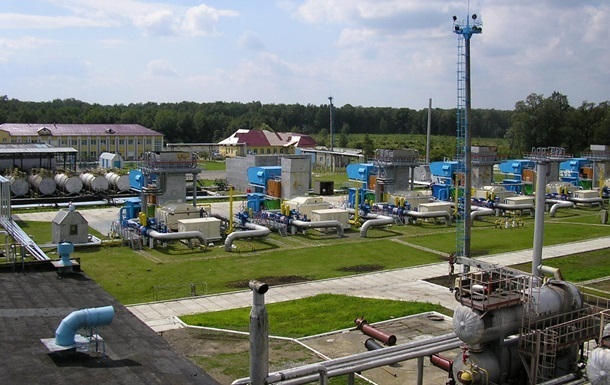 Photo: utg.ua
Naftogaz intends to start a new arbitration dispute with Gazprom
A Ukrainian company has started a pre-arbitration procedure against a Russian company – it expires in July.
Naftogaz intends to file an arbitration claim against Russia's Gazprom in July for failing to comply with the "pump or pay" clause under the gas transit contract. This was stated by the head of the NAC Yuriy Vitrenko on Tuesday, June 21.
"The terms of our contract with Gazprom stipulate that there are 45 days to try to resolve differences before going to arbitration. Next month this period expires and if nothing happens and Gazprom does not change its position, this means that next month we will have the right apply to international arbitration," he said.
Vitrenko explained that Gazprom is currently not paying extra for the transit volumes that he has booked and which are available.
Almost a month ago, Naftogaz announced the start of pre-arbitration proceedings against Gazprom.
Meanwhile, Gazprom has recently drastically reduced gas supplies to Europe and refuses to use the available capacity of the Ukrainian GTS, as well as the Yamal-Europe gas pipeline through Poland.

News from Perild.com in Telegram. Subscribe to our channel