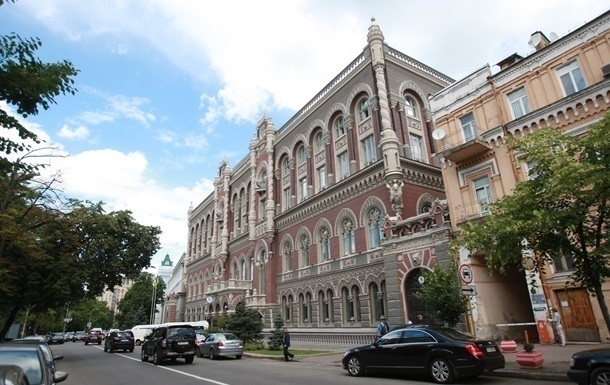 Photo: Perild.com
The banking sector of Ukraine for the first time in five years became unprofitable
The banking system of Ukraine will lose 20% of the loan portfolio, bank losses will continue to grow.
Ukrainian banks will lose 20% of their loan portfolio due to the Russian invasion. On the damage to the financial sector of Ukraine told on Tuesday, June 21, Deputy Head of the National Bank Sergei Nikolaychuk.
"Unfortunately, the risk of a full-scale war has materialized. This has led to a deep crisis that will have far-reaching consequences for the financial sector. As a result of the war, we expect GDP to fall by at least a third this year. We expect inflation to accelerate and exceed over 20%," he said.
The NBU noted that due to deductions to reserves, the banking sector became unprofitable for the first time in five years.
At the same time, banks' losses from credit risk will grow – at least 20% of the loan portfolio.
According to the NBU report, in the zone of greatest risk are loans issued in temporarily occupied regions and in territories where active hostilities are taking place. According to the NBU, their share is 13% of the total mortgage issued over the previous two years, or UAH 1.7 billion.
The NBU notes that borrowers with problem loans, the mortgaged property of which is destroyed or damaged, will need mechanisms for restructuring and compensating for damage to restore old or buy new housing.
"Losses in the mortgage portfolio should not be borne only by banks. They should be taken into account during the development of a mechanism for compensating Ukraine for damages," the report says.
As of the end of May, since the beginning of the full-scale war, 44 million square meters have been damaged. m of housing, which is equivalent to a loss of $ 39.4 billion, according to the Central Bank data from the Kyiv School of Economics.
Recall that for the period of wartime in Ukraine introduced a guarantee of 100% on deposits of individuals.

News from Perild.com in Telegram. Subscribe to our channel